"Japanese steel – Vietnam future building"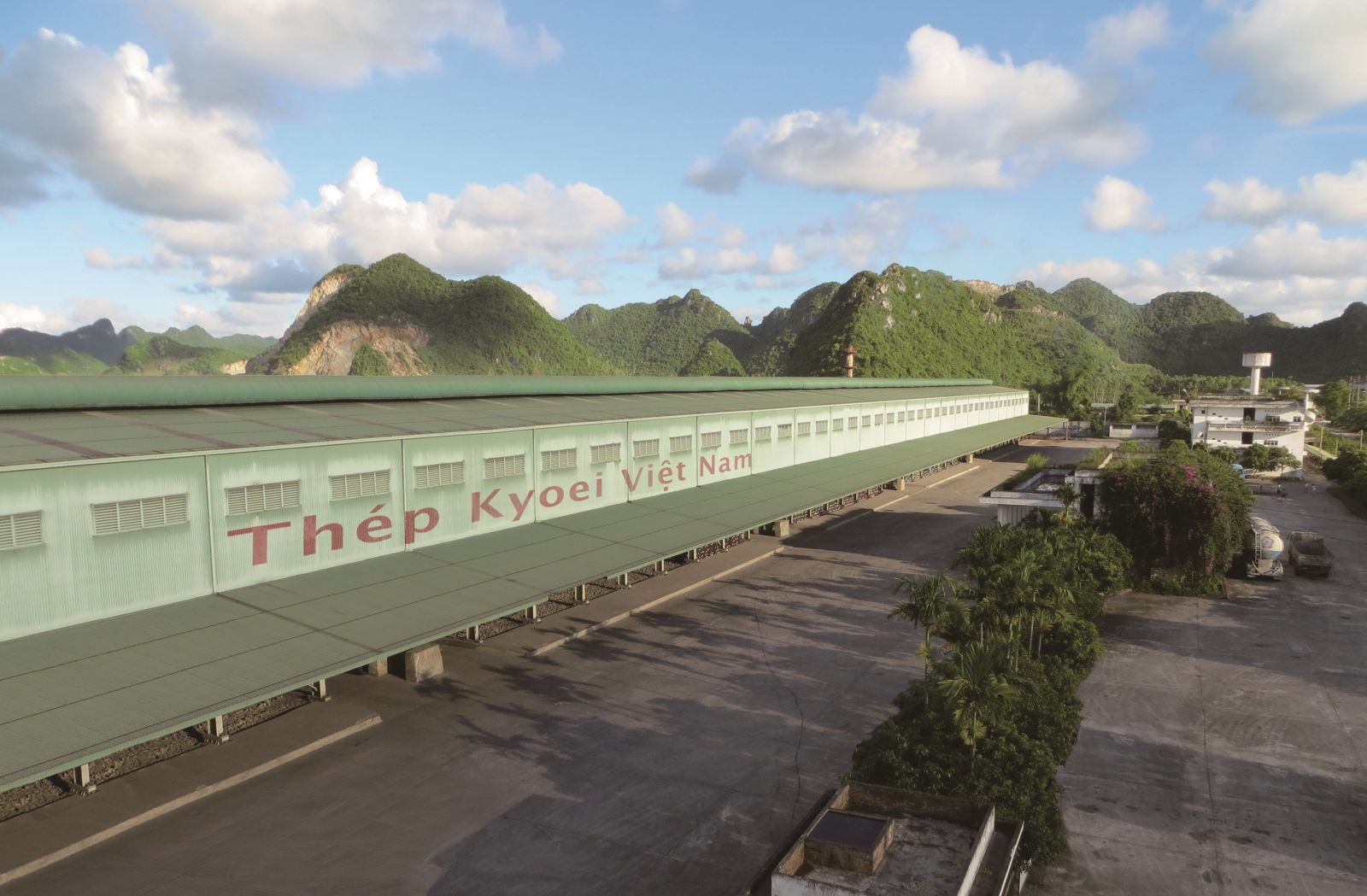 KSVC factory
As a Japanese company with Japanese quality and culture, KSVC commits to provide better, faster products and services for more customers' satisfaction.
Be a universal enterprise constantly contributing to socio-economic development and relationship between Vietnam and Japan.
Quality of products and services brings forth substainable development.
Safety work and environment protection are the top concerns.
Promote the sense of responsibility, discipline, transparent management and the solidarity, synergy among staff.
​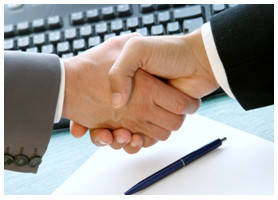 Produce and provide "high quality steel products" to all customers, all projetcs.
Enhance the friendly relationship between Vietnam and Japan.
Create an active, professional working environment, promoting creation, innovation.
Quality builds a strong brand and customer trust. Building sustainable confidence is to become a trusted and professional partner.