MEMORABLE MILESTONES OF KSVC
On February 2012, Tam Diep steel rolling Co., Ltd and Kyoei Steel Group (Japan) signed the agreement of establishment of joint ventures. Accordingly, Kyoei Steel Rolling Vietnam Co., Ltd was established, in which Tam Diep Steel Rolling Co., Ltd owning 30%, Kyoei Steel Group joining 70% with the target of building the well - qualified steel rolling mill with 218 million USD of total capital.
( 4,578 billion VND equally).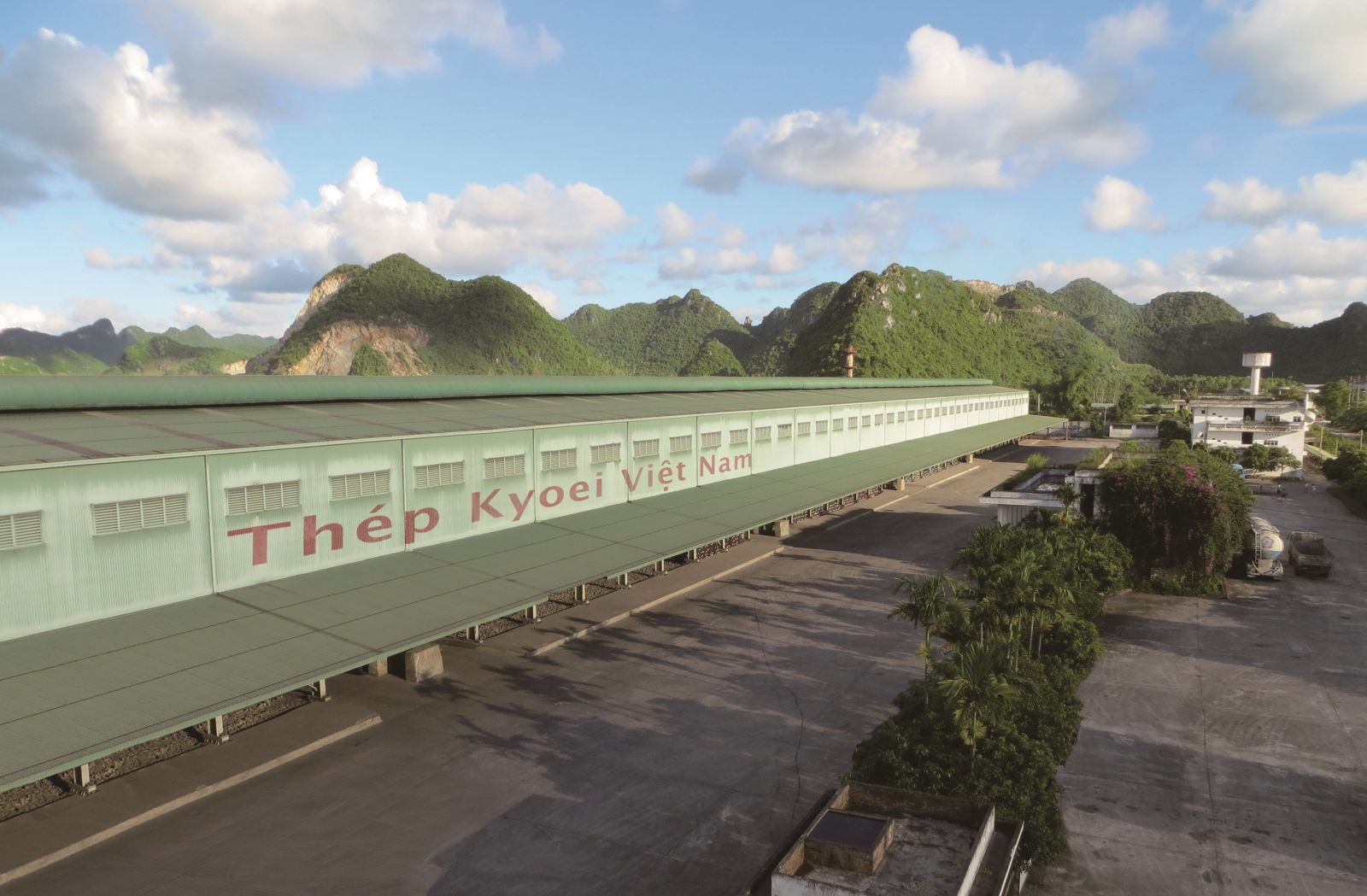 On March 30th, 2012, at Khanh Phu IZ, Yen Khanh district, Ninh Binh province, the groundbreaking ceremony of Kyoei Steel company was grandly held to mark the establishment of high quality steel mill and the sustainable cooperation between Vietnam-Japan.The mill with the capacity of 500,000 tons is expected to start its operation in early 2016, increasing total capacity of KSVC till over 1 million tons, and becoming the second largest steel mill in the North.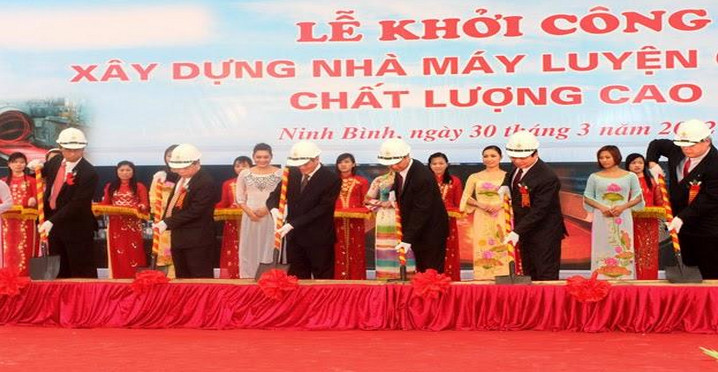 Within only 1 year from the date of official date of operation, Kyoei had obtained great achievements, becoming the fourth steel mill in the North with total sales quantity of 200,000 tons in 2013.
On May 23rd, 2014, President Truong Tan Sang met Mr. Akihiko Takashima, Emerald President of Kyoei Steel Corporation, and the delegation from the Corporation. Mr. Takashima expressed his desire that Vietnam authorities would support investment projects of the Corporation in Vietnam, especially in melting sector. He also stated that Kyoei Steel Corporation and Kyoei Steel Vietnam were attempting to suitably adapt the difficult situations of the market.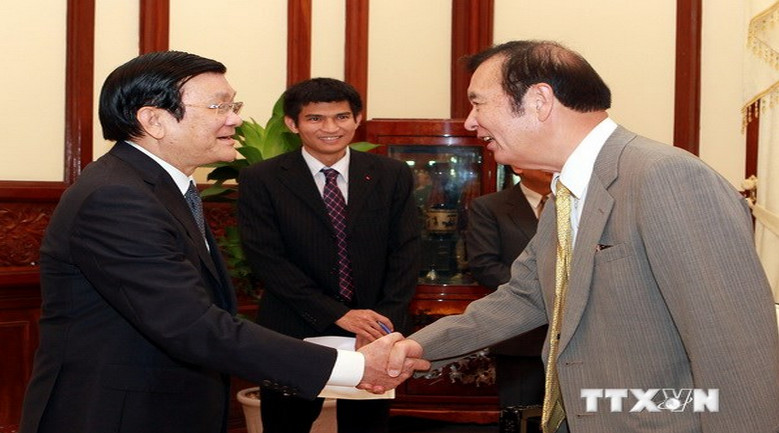 On August 12th 2014, The president of Socialist Republic of Vietnam, Mr Truong Tan Sang, paid a visit to Kyoei Steel Vietnam Co., Ltd. Board of Directors and the whole employees welcomed the President. He shook hands with everyone, and stated that he expected for the development of KSVC. Moreover, the President confirmed to support Kyoei Steel Vietnam Co., Ltd next time.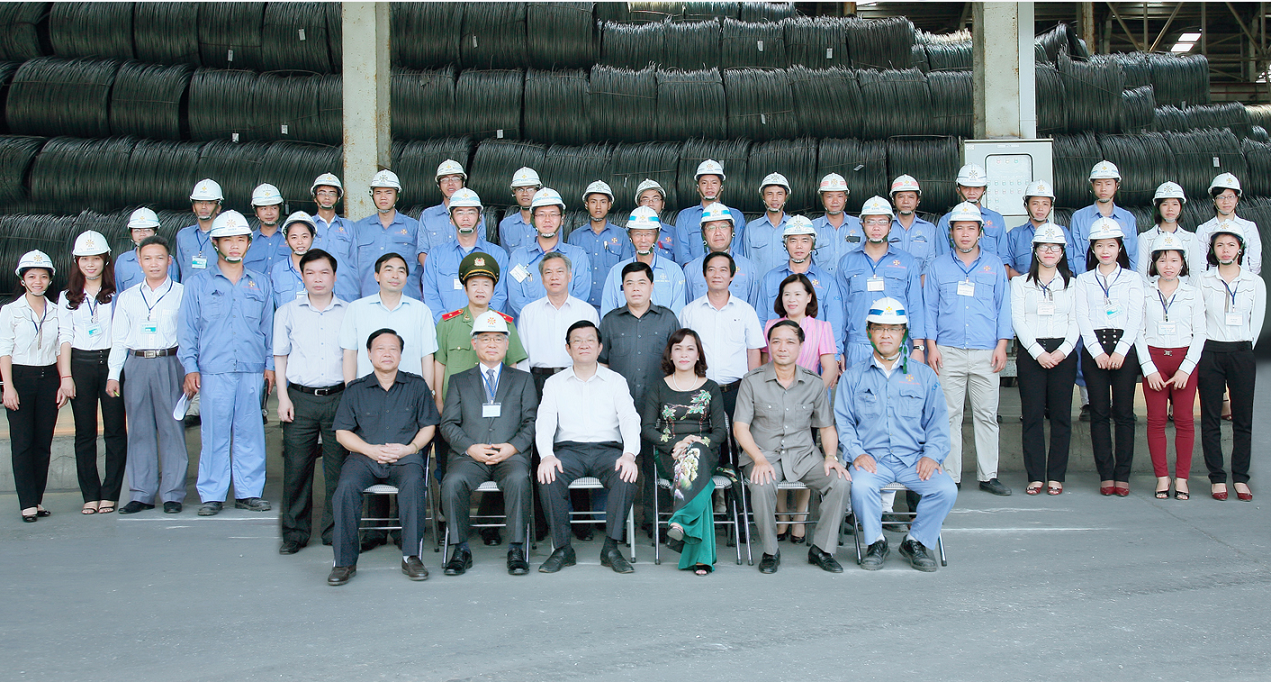 On October 4th, 2016 Representative of Kyoei Steel Vietnam Company – Mr. Hoshino Yoichi pressure to represent for typical enterprises to participate in the Conference "Getting the consultation of typical Enterprise in Ninh Binh province in order to contribute on sustainable development of Ninh Binh province.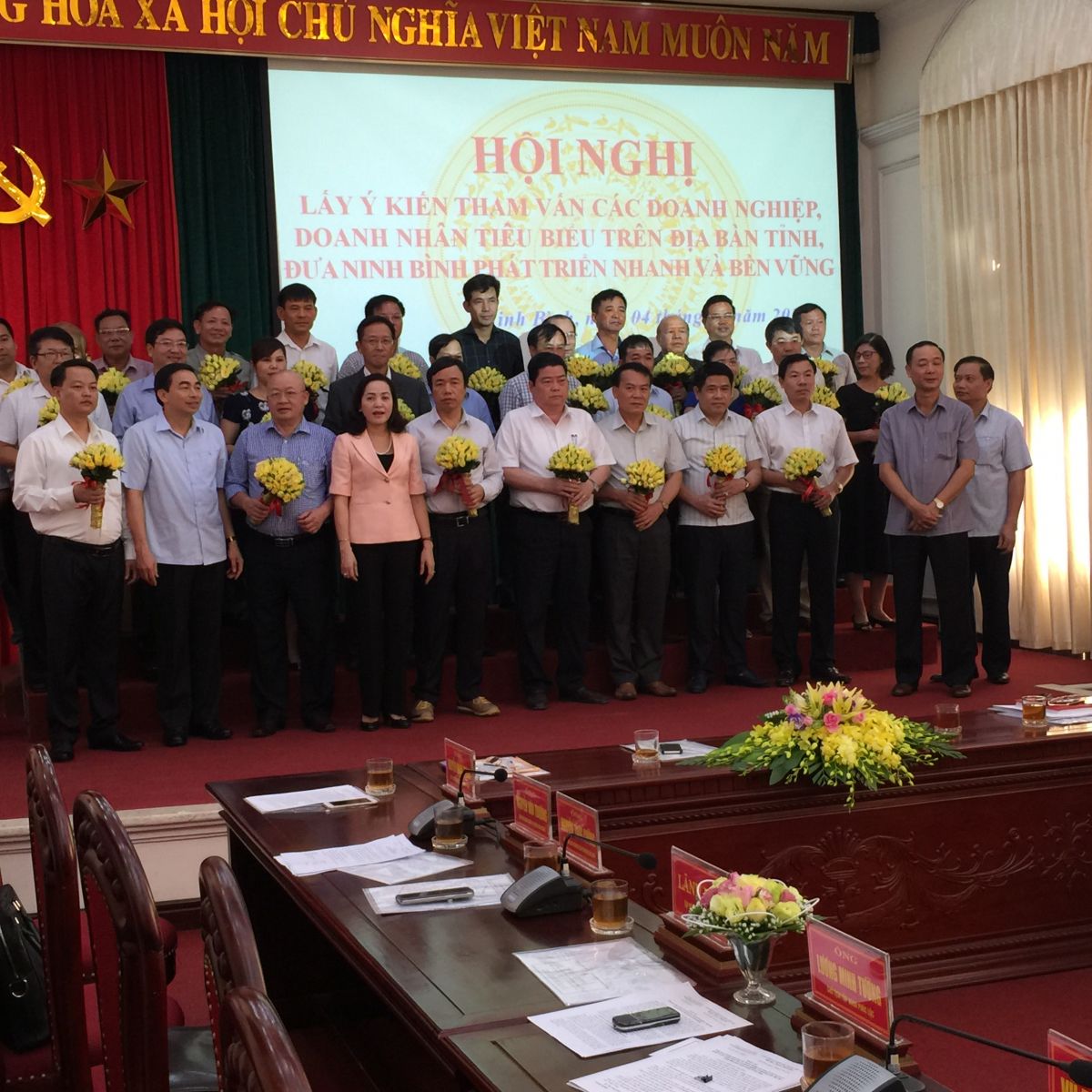 During 5 years of operation, on 16 March, 2017 Kyoei Steel Viet Nam Company organized 5 years establishment ceremony. Kyoei Vien Nam family always try our best to building Kyoei become famous brand and make belief in customer. Kyoei Steel Viet Nam Co., Ltd hold this party as a step to review memorable milestone in 5 years of our Kyoei Vietnam's establishment and development and express our sincere thanks and appreciation to all of employees.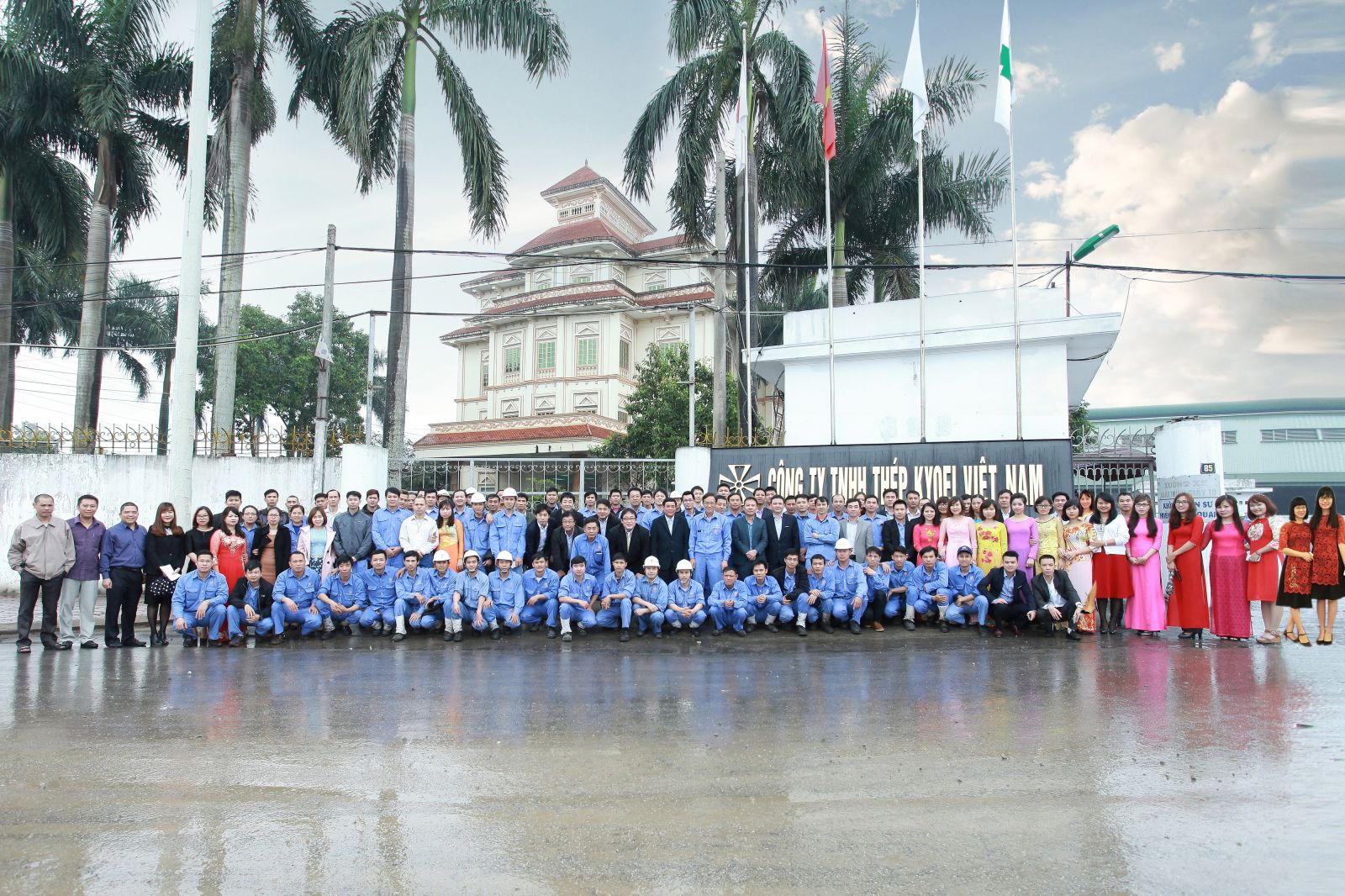 All member of Kyoei Steel Viet Nam
Hopefully, with continuous effort of the leaders and the staffs, as well as the investment on production line, quality control, human resource development and the policy of the State, Kyoei will manufacture high qualified products; fulfill long-term goals, to become a steel mill with Japanese quality and reputation.